– They shouldn't be allowed to sell the brand.
By Stine Nibe Ravneberget. Translation by Caroline Krager
This week the major Norwegian optical retailer Krogh Optikk (est. 1877) hosted an exclusive event in their Oslo store to launch FENTY's new collection of sunglasses. Photos from the event were shared widely through the invited influencers social media accounts.
But now many are questioning the lack of diversity amongst the people present especially considering FENTY's own brand values.
– No one with a multicultural background at the event
One of the people appalled by this was the Brazilian Oslo-based influencer Gisella Francisca.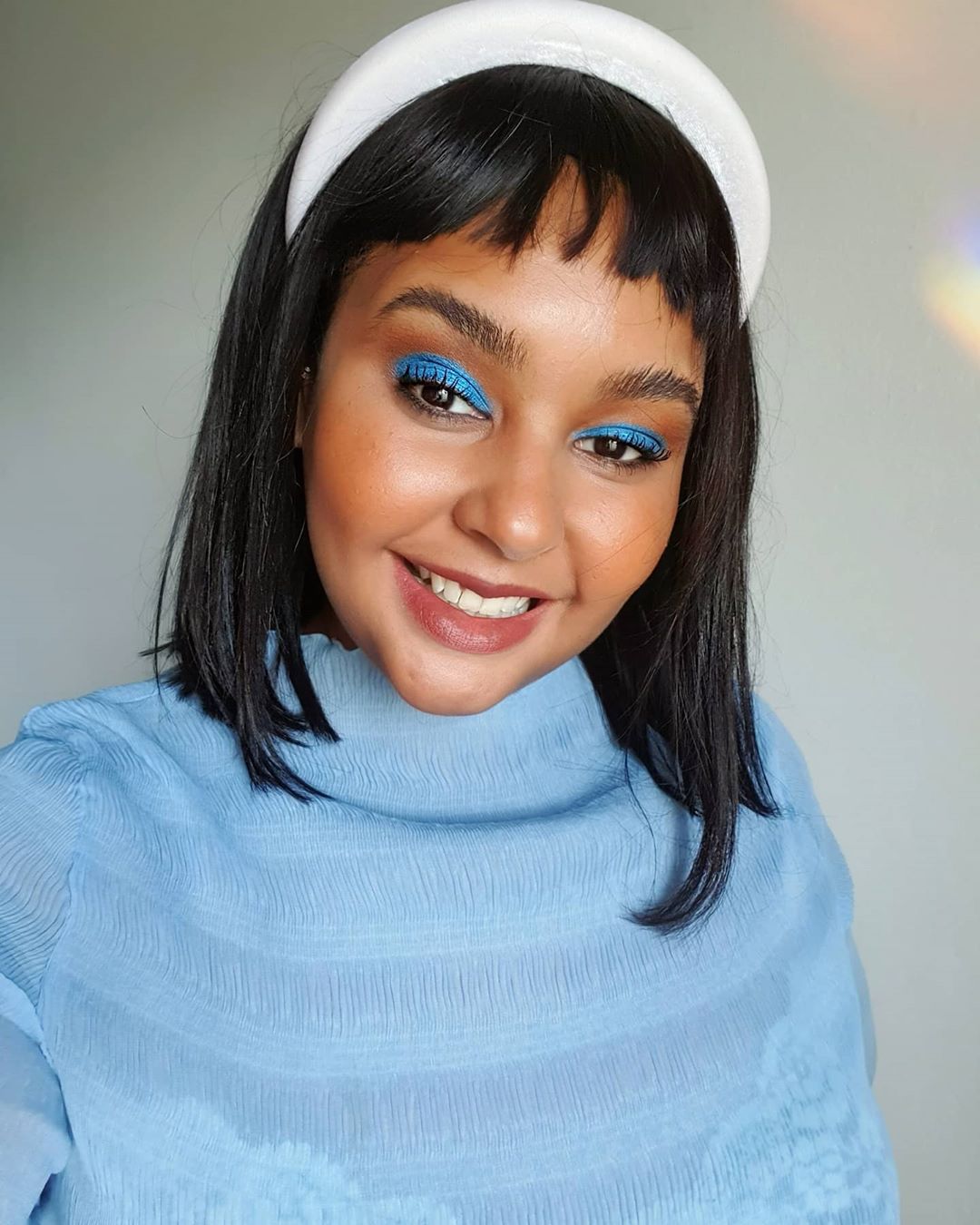 «Krogh Optikk launched the FENTY sunglasses in Norway but seemed to have forgotten the brand's devotion to diversity. There were only white influencers at the event and no one with a multicultural background», she writes on her Instagram Stories.
«My reaction comes from the fact that FENTY stands for diversity and inclusion. FENTY is great at promoting these values, but this event did nothing to reflect that, in fact, they did the complete opposite», she tells the Norwegian online fashion magazine Melk & Honning.
Francisca points out that she herself was not invited to the event and had no knowledge of it before she saw the photos posted by her influencer-peers.
– They shouldn't be allowed to sell the brand
She went on to send a message to Krogh Optikk, asking why they decided to do the launch without any POC. The optical retailer responded that since this was a smaller even, they only had «the space for a smaller group of influencers in the store». Therefore, they chose a handful of people they had worked with for years.
– I wasn't surprised by the answer. The excuse makes it apparent that diversity is not even on their mind. In my opinion, a retailer like that shouldn't be allowed to sell the brand.
– From an influencer perspective, I think it's obvious from their answer that they try to silence the presence, the strength, the voices and the reach of profiles like myself and others like me. This is nothing else but a punch in the face to FENTY for the wonderful job that they are doing, she concludes.
– Complete Bullshit!
Fetisha Williams, the influencer known from the Norwegian TV show Sophie Elise's World, also decided to publicly call out Krogh Optikk via her Instagram stories.
– They blame COVID-19 and that's complete bullshit! It could've been a legit excuse, but I'm sure that wasn't the reason. Admit it, she says whilst also pointing to Francisca's Instagram Stories.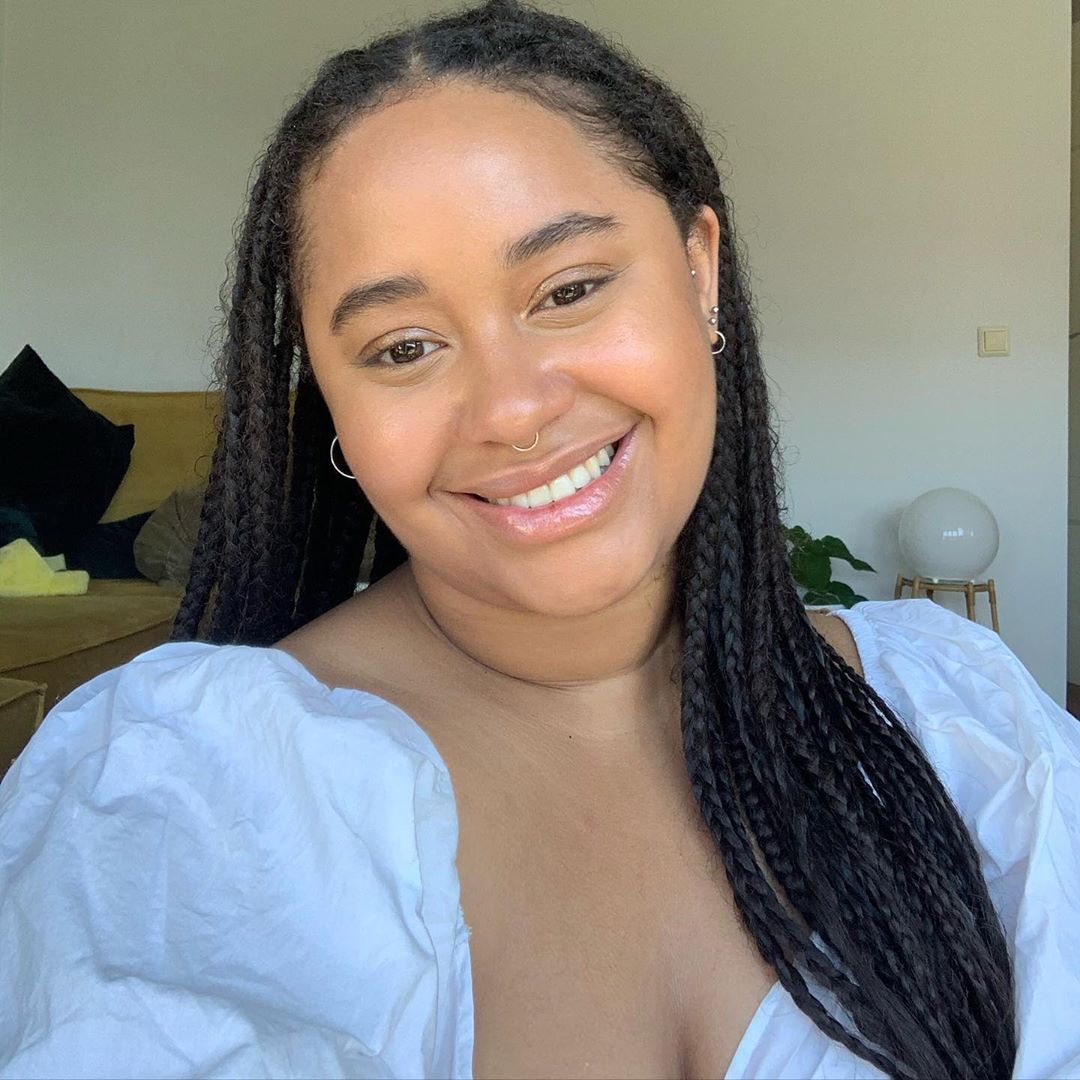 – This is a prime example of what's going on in the industry.
To Melk & Honning, Williams explains that she's infuriated by not only the lack of diversity amongst the invited influencers but also Kroch Optikk's excuse. According to her, it's not exactly watertight.
– You could've sold the problem of space in so many ways that would've made it possible to invite more people, in example letting people into the space in smaller groups. It's embarrassing that they're using the coronavirus as an excuse. I understand that they wanted to invite their collaborators, but that leads me to ask the question: how diverse are your collaborators?
– This is not a one-off situation. This type of thing happens all the time when it comes to events. There just isn't a lot of inclusion, she says.
Krogh Optikk: «It wasn't a conscious decision»
«Tuesday, June 16, we hosted a FENTY launch with limited capacity. For that reason, we decided to only invite the people whom we've collaborated with for a long time. The planning of the even only commenced a week before the launch, and to be able to make it happen we only invited our existing collaborators», writes Marketing Director for Krogh Optikk Anne Krogh Ankerstad in an email to Melk & Honning.
She admits that the event should've been more diverse.
«Factoring in the identity of the brand, we now see that the group of people present didn't necessarily represent the brand at large and that we could've been more diverse. This was not a conscious decision or a mindful exclusion. We see now that we're in need of reminders from others and feedback on our events and our collaborators in all similar circumstances. For that we're grateful», she writes.
«We can only apologize»
«We're also very grateful to have been given the opportunity to sell such an exclusive collection of sunglasses, that represents diversity, strong women and inclusivity, she writes.
«For us, FENTY represents strong and independent people who are not afraid to stand out. That's why we decided to sell it in our store. As a retailer, we want to sell sunglasses and frames that fit not only one type of customer but rather be somewhere everyone can find something that fits their style and identity».
Ankerstad tells Melk & Honning that Krogh Optikk has 240 employers from all kinds of different background. According to her, this has been a conscious choice so that their customers will be greeted by a wide variety of different staff in their stores.
«Lastly I'd like to thank everyone for the feedback. Our intention was never to exclude anyone and we can only apologize and learn from this moving forward. We hope that you'll continue to give us feedback in the future as well», she concludes.
This is what the invited influencers are saying:
Melk & Honning contacted all the influencers who were present at Tuesday's event.
We asked them two questions;
Knowing the values of Rihanna and FENTY, how did you react when you got the even and saw the lack of diversity?
What do you think Krogh Optikk should do now in order to show that they take anti-racism seriously?.
The Norwegian influencer and consultant Ida Broen is currently the only person who's responded to Melk's request. She writes: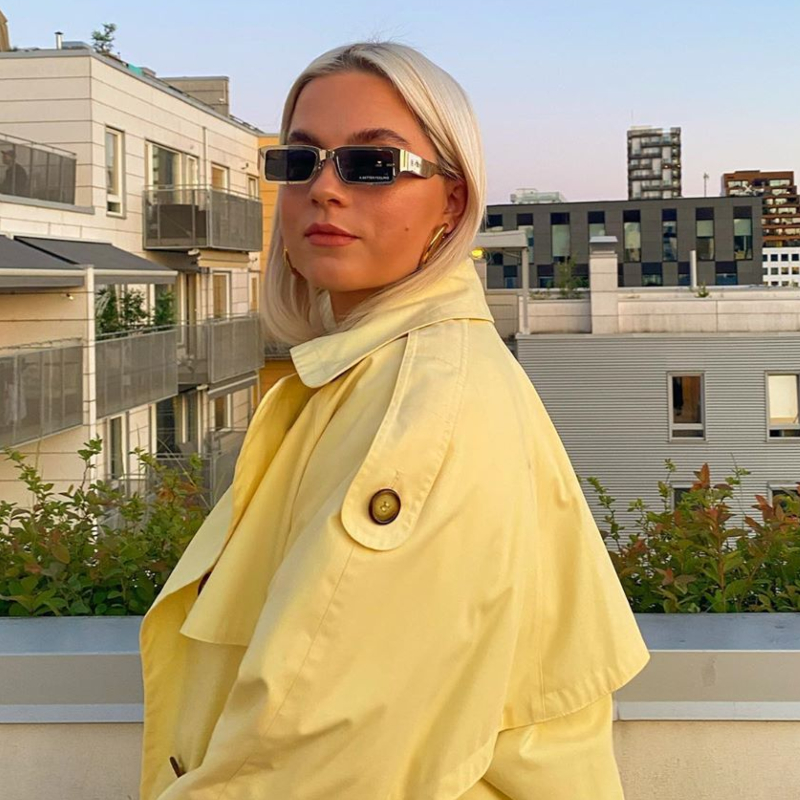 «Rihanna and FENTY stand for diversity and so do I. I think it's important to represent all kinds of people, whether it's people of different colors, sizes or genders. I think it's always important to be conscious of representation but particularly when it comes to a brand like this».
«I think Krogh Optikk should become more conscious in terms of representation. It's super important that the industry starts tackling these issues and try to find new solutions. I want to see more inclusion and I'll personally do what I can to contribute to that».
Melk & Honning contacted influencers Line Langmo, Benedicthe Bjerke, Celine Aagaard, Katarina Petrovic, Lise Karlsnes og Nina Sandbech who were at the event. None of them has responded.
Link to original article in Norwegian here.